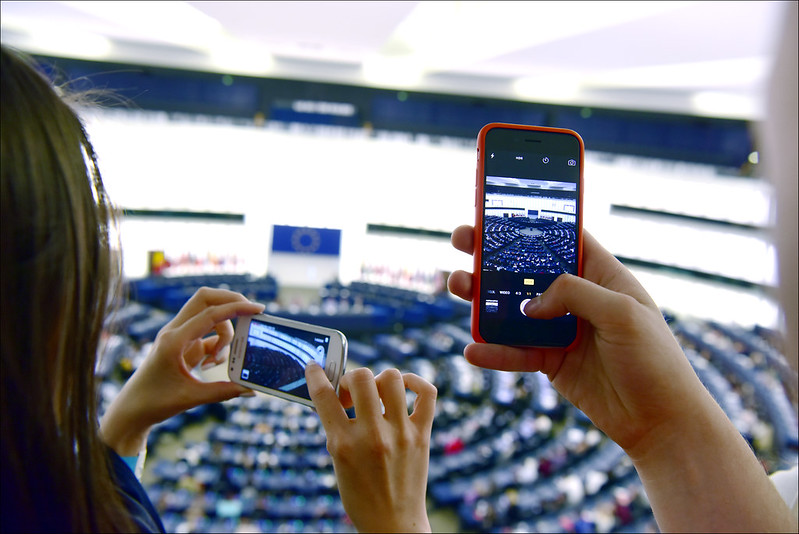 The Office of MEP Yana Toom with the support of the European Parliament political group Renew Europe announces a short video competition on the topic "I am a European – what does it mean?".

If you are between 15 and 18 years old and you feel creative potential in yourself – go for it! Video clips up to 3 minutes long in Estonian, Russian or English are accepted for the competition. The videos should reflect the topic of the competition, there are no other restrictions. Any creativity in revealing the topic from your personal and unique point of view is welcome!
Please send download links to cloud storages to info@yanatoom.ee (include your full name, age and phone number) by Friday, June 30th. All videos will be watched by a jury composed of Estonian experts from various fields.
The winners will receive a trip to Brussels. The creators of the best videos will be invited to the youth summer camp organized by the Office of MEP Jana Toom with the support of Renew Europe. The camp will take place at the end of July in Estonia. The topics of the camp are the European Union and video blogging.
Competition "I am European - what does it mean?" waiting for your videos!
Foto: European Parliament / Flickr (CC BY-NC-ND 2.0)