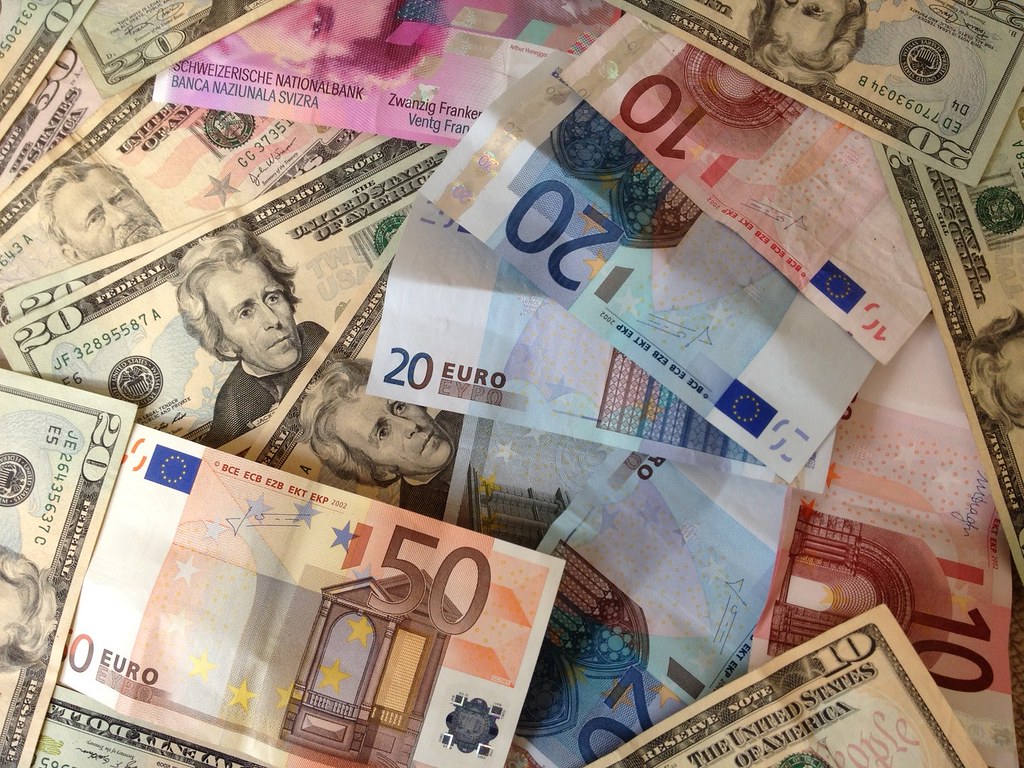 The delegation of the PETI Committee is in Washington DC from 18 to 22 July. The Chair of Delegation is MEP Yana Toom (Renew Europe).

The aim of the delegation is to raise awareness and discuss the impact of the US Foreign Account Tax Compliance Act (FATCA) on EU citizens. The US Congress enacted FATCA in 2010 to compel non-US financial institutions to share information about their US client accounts with the US tax authorities. FATCA generally requires foreign financial institutions to provide information regarding financial accounts held by US taxpayers and foreign entities in which US taxpayers hold a substantial ownership interest. Failure to comply generally results in the foreign financial institutions being subject to a 30 % withholding tax.
The members of PETI delegation will have exchanges of views with tax officials, Senators and Representatives in Congress and stakeholders in order to find concrete solutions to the problems of the numerous EU citizens and their family members impacted by the extraterritorial application of citizenship-based taxation.
The PETI delegation is a follow-up of recently discussed petitions relating to the effects of FATCA on EU citizens, especially those with dual EU-US nationality, including difficulties for US residents in the European Union to access some financial services and alleged infringements of EU rights and exemptions from some consumer protection legislation.
Members participating in the mission are Yana Toom (Chair of Delegation, Renew), Cristina Maestre (S&D), Ulrike Müller (Renew), Alexander Bernhuber (EPP), Marc Angel (S&D), Kosma Złotowski (ECR), Mario Furore (NI).
Foto: Mark Hodson Photos / Flickr (CC BY 2.0)