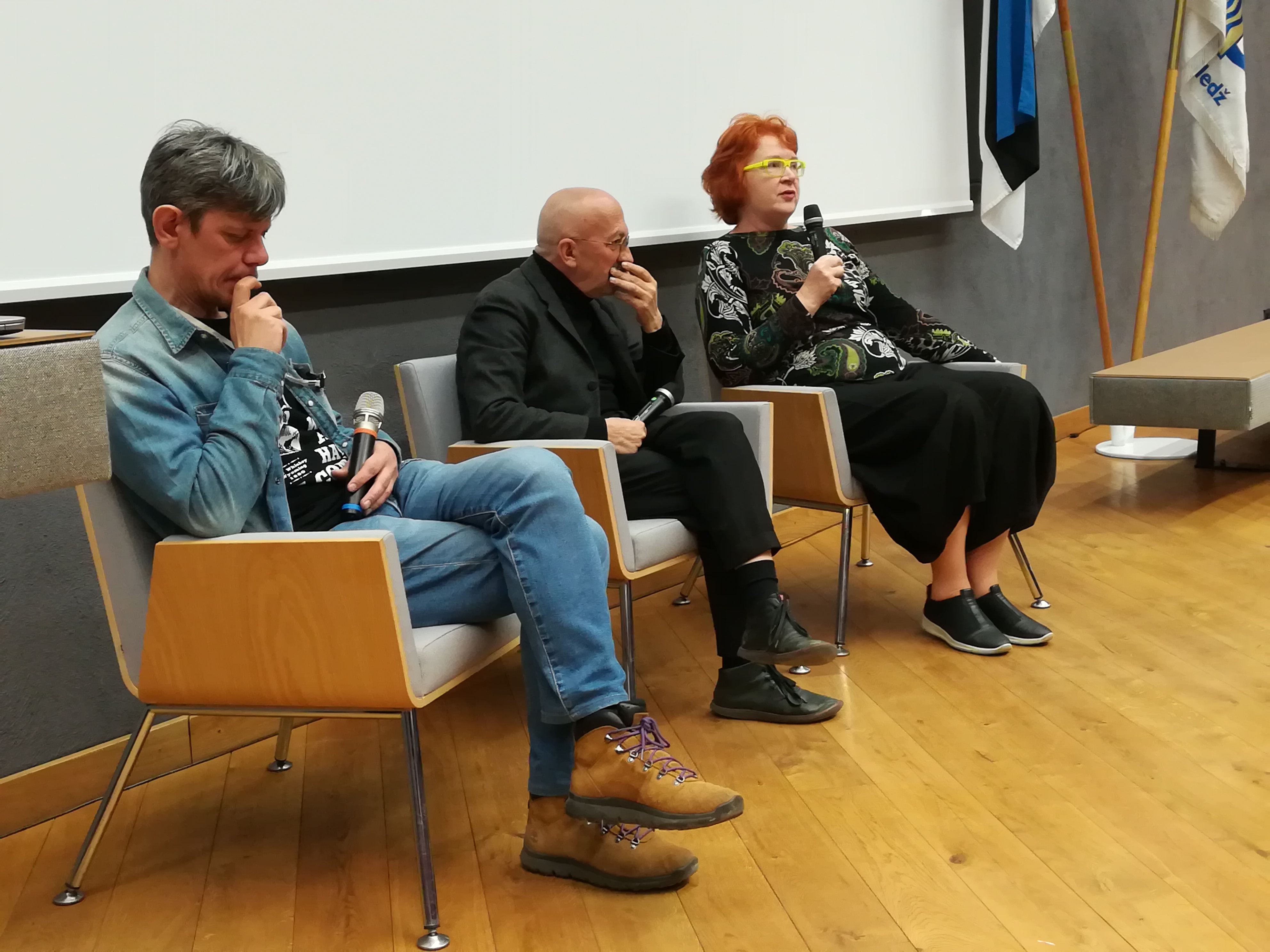 During the war in Ukraine, a tradition has developed where politicians, ministers, representatives of the Police Board and prominent people in the society meet with the public in the Narva College of the University of Tartu. This time, MEP Yana TOOM (RE, EE) was among those, who met with the citizens of Narva at a rather complex public discussion.
Yana Toom estimated that approximately 80 persons were present, of whom nearly half were positive about what was being said and half were dissatisfied. She considered the fact that questions were asked and that there was a discussion to be the most important fact. She noted that attending such meetings might be suicidal in terms of one's political popularity, but she has a position and considers it important to make it heard.
Yana Toom also estimated that support for the so-called special operation was considerably higher in the beginning of the war, as the more there is blood-shed, the more people start to think that something is not as it should be. She also criticised Estonia for people being let go from their jobs because of their position on the matter of Ukraine.
Watch the Narva meeting in the Facebook (Russian).